Registration information for EMGC 2023 will be released spring 2023.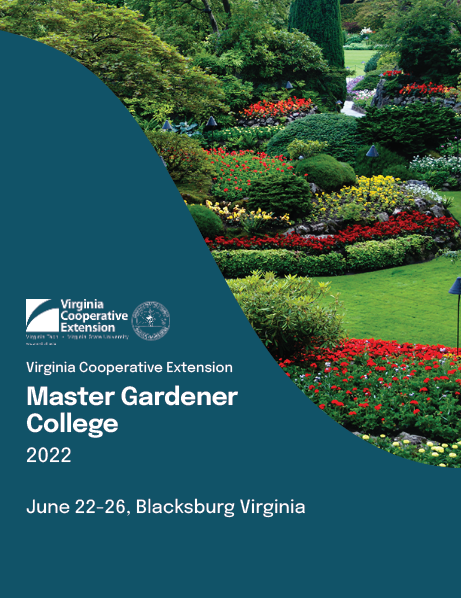 Conference Information
Venue: Virginia Tech campus in Blacksburg Virginia
Accommodation: On campus accommodation is in dorms New Hall West or Ambler Johnston (subject to change). Both dorms are air conditioned and have private bathrooms. You will need to pack your own pillow, flip flops, any toiletries, a blow drier, an extra blanket (dorms can be cold). Room with a friend on on your own! While the dorms are very nice, they are not exactly the same as a hotel and items like shampoo are not provided.
Dining: Those staying on campus will eat in D2, a buffet style dining hall that provides breakfast, lunch, and dinner. Options are available for a variety of dietary restrictions. If you are staying off campus but would like to eat with the group, you can pay per-meal and join us in the dining hall.
Transportation: The Virginia Tech campus is large and walking is necessary to get from one place to another.
What to wear: EMGC involves walking from one building to another. The weather can be hot or rainy. Pack comfortable shoes for walking and clothes suited to predicted weather conditions, including sun screen and rain gear.
Inclement weather: Classes are held rain or shine. If rain is predicted, pack umbrellas and other rain gear. Weather can be unpredictable in Blacksburg!
COVID: We follow Virginia Tech's and VCE's COVID guidelines and will adhere to requirements in effect at the time of Master Gardener College. Check the current guidelines here.
---
If you are a person with a disability and desire any assistive devices, services or other accommodations to participate in this activity, please contact Continuing and Professional Education at (540-231-5182/TDD*) during business hours of 9 a.m. and 5 p.m. to discuss accommodations 5 days prior to the event.
*TDD number is (800) 828-1120.