About 2022 Master Gardener College: June 22-26, Blacksburg Virginia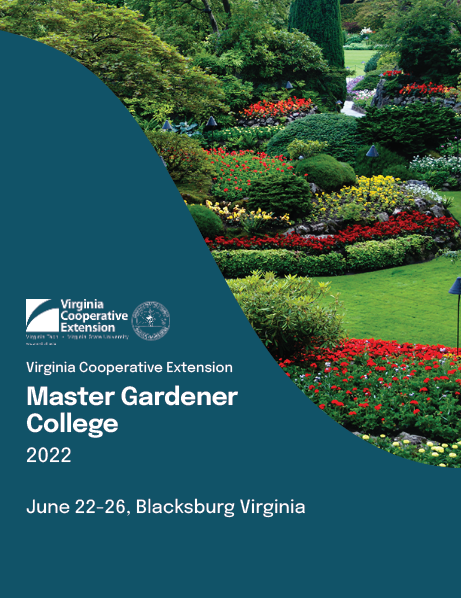 In 2022, Extension Master Gardener College (EMGC) will be held in Blacksburg, Virginia on the Virginia Tech campus June 22-26. Registration will open in mid April–watch your email for registration information.
EMGC is an opportunity for Extension Master Gardeners to broaden their education by learning from Virginia Tech (and other) experts, and it's an opportunity to network with other EMGs from across the commonwealth.
EMGC is a four day continuing education conference with an optional fifth day for those participating in Land Steward training. EMGC features seven keynote speaker sessions and four concurrent sessions with numerous class options, along with an optional day of tours. View the full program here!
Register for College now – Use this link to register for College, select your sessions, and add any optional tours.
Registration for on campus housing is now closed. If you wish to attend, you may make separate arrangements for housing!
Land Steward Training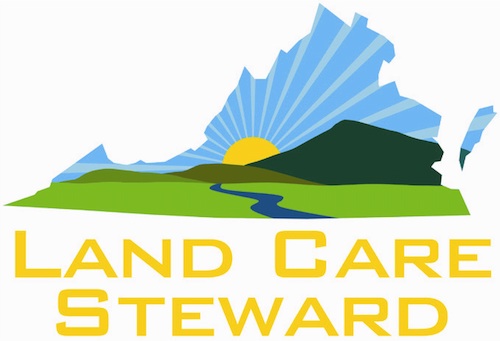 Land Steward training is open to any EMG interested in pursuing advanced education in the area of land-care. Land Stewards are specially trained to focus on EMG projects related to firewise landscaping, wildlife, and land conservation. Land Steward training to become an advanced EMG Land Care Steward, requires early arrival and begins the morning of Wednesday June 22.
2022 EMGC features special concurrent sessions that count towards Land Steward training including replacing non-natives, conservation landscaping, and sustainable landscaping.
Conference Information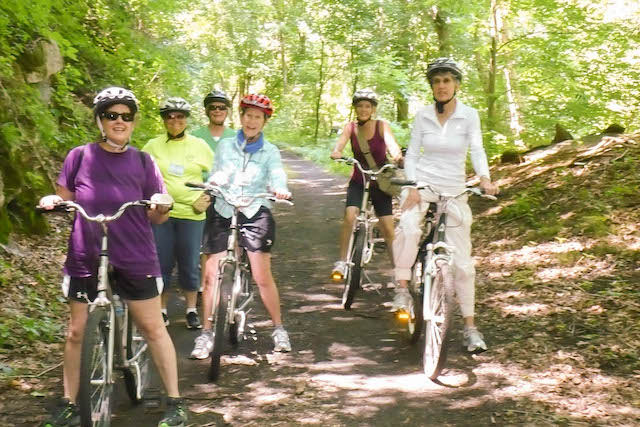 Venue: Virginia Tech campus in Blacksburg Virginia
Accommodation: On campus accommodation is in dorms New Hall West or Ambler Johnston. Both dorms are air conditioned and have private bathrooms. You will need to pack your own pillow, flip flops, any toiletries, a blow drier, an extra blanket (dorms can be cold). Room with a friend on on your own! While the dorms are very nice, they are not exactly the same as a hotel and items like shampoo are not provided.
Dining: Those staying on campus will eat in D2, a buffet style dining hall that provides breakfast, lunch, and dinner. Options are available for a variety of dietary restrictions. If you are staying off campus but would like to eat with the group, you can pay per-meal and join us in the dining hall.
Transportation: The Virginia Tech campus is large and walking is necessary to get from one place to another. Depending on the location of our classes this year, shuttles may be provided. Walking short distances will be necessary.
What to wear: EMGC involves walking from one building to another. The weather can be hot or rainy. Pack comfortable shoes for walking and clothes suited to predicted weather conditions, including sun screen and rain gear.
Inclement weather: Classes are held rain or shine. If rain is predicted, pack umbrellas and other rain gear. Weather can be unpredictable in Blacksburg!
COVID: Master Gardener College will adhere to state level, Virginia Tech, and VCE guidelines for COVID safety measures during the conference. Individual participants should do whatever is most comfortable for them within the bounds of campus policies and expectations. Please reach out to the conference registrar with additional questions or concerns. Check the current Virginia tech guidelines here.
Costs (subject to change)
Registration fees:
Registration Fee (until May 31): $200.00
Late Registration Fee (June 1-June 15): $225.00
Land Care Steward Training: $100.00
Agent/Coordinators: Complimentary
Milestone Discount Registration:
Milestone discounts are available for milestones reached in 2019, 2020, or 2021. Milestones earned in previous years do not qualify for discounts.
1,000+ Hour Milestone: $175.00
5,000+ Hour Milestone: $150.00
10,000+ Hour Milestone: Complimentary
Meals:
A meal plan is required for those staying on campus and will include breakfast, lunch, and dinner at the following rates: Breakfast: $9.95; Lunch: $13.75; Dinner: $14.95
On campus housing:
Single room, per night: $63
Double room, cost per person, per night: $54 Note: We are not offering a random roommate option this year, to use the roommate option you must arrange to room with a known roommate
VMGA Scholarship
The Virginia Master Gardener Association offers scholarships to deserving Extension Master Gardeners (EMGs) to help them in their continuing education efforts through attendance at Extension Master Gardener College (EMGC) and to increase the number of EMGs able to attend the conference. More info here.
---
If you are a person with a disability and desire any assistive devices, services or other accommodations to participate in this activity, please contact Continuing and Professional Education at (540-231-5182/TDD*) during business hours of 9 a.m. and 5 p.m. to discuss accommodations 5 days prior to the event.
*TDD number is (800) 828-1120.