International Master Gardener Conference
Virginia is hosting the 2021 International Master Gardener Conference.  
We will not have a state "college" in 2021! Instead please join us for International Master Gardener Conference!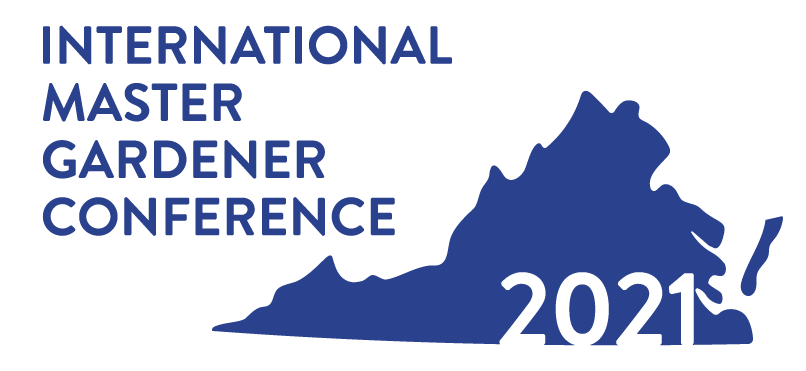 IMGC 2021 Updates
2017 – Virginia selected to host IMGC 2021
March 2021 – Full conference schedule released
April 5, 2021 – Registration for IMGC 2021 opens
About Master Gardener College
Extension Master Gardener College is a four-day event (with an extra day for those participating in Steward Training) traditionally held at Virginia Tech in Blacksburg, Virginia that includes gardening seminars, tours, workshops, and popular speakers from the horticulture and arboriculture fields.
Each year since 1987, nearly 250 Master Gardeners have attended this event. Master Gardener College is organized and administrated by staff in the office of the Master Gardener Coordinator state Office and by the Master Gardener College Advisory Team.
Steward Training
Because we are hosting IMGC 2021, we will not offer steward training through the State Coordinator's office.