Extension One Search
Extension One Search allows you to search the resources provided by your Cooperative Extension Service using a Google Custom Search Engine that includes many of the Cooperative Extension websites provided by your Land-Grant institutions.
If you have a specific question and cannot find appropriate resources on the Virginia Cooperative Extension website, Extension One Search allows you to search many other states' Extension websites at once.
Extension Search Resources for EMG Questions
Web Resources:
Extension One Search: Easily search all University Extension websites for a particular topic. https://extension.org/search/
Virginia Cooperative Extension Publications page: View and search all Virginia Cooperative Extension publications. http://pubs.ext.vt.edu
Pest Management Guide: Updated every year and appropriate for making recommendations on controlling home insect pests. http://pubs.ext.vt.edu/456/456-018/456-018.html
Other University Extension sites:
Print Resources:
EMG Training Handbook: Sections on horticulture topics are useful to consult in answering questions. Content in the EMG training manual has undergone review and is appropriate to reference if it will be helpful in answering someone's question. Note material in the handbook is copyrighted. Do not provide copies of the handbook to anyone and please do not copy and distribute pages.
View and download a printer-friendly version of the Extension search tools handout in Google Docs here
Online Learning Opportunities
Integrated pest management training series
Spotted Lanternfly Resources
Virginia Cooperative Extension Spotted lanternfly page
Northeastern IPM webinars – Spotted lanternfly information focused on growers, but may also be helpful to Master Gardeners interested in learning more about the SLF
Wildlife/Natural Resources links from the Master Naturalist program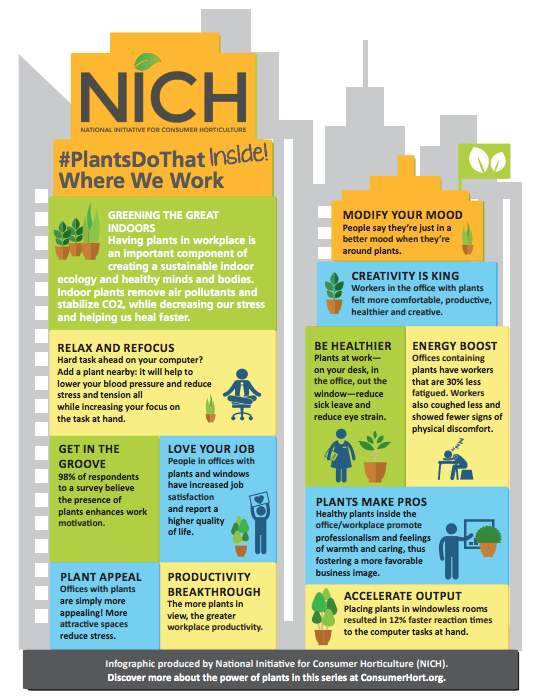 Other State Master Gardener Programs