Interested in specializing your Master Gardener volunteer work?
Virginia Cooperative Extension Master Gardeners currently have three options for advanced study: Land Care Steward, Tree Steward, and Water Quality Steward.  Training for each steward program is available annually on a rotating basis at Master Gardener College in Blacksburg, VA.  For large groups interested in a steward program, the training may arranged to take place locally.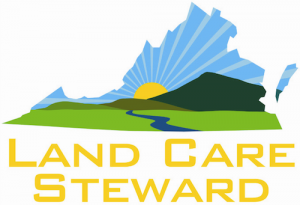 Land Care Stewards information coming soon!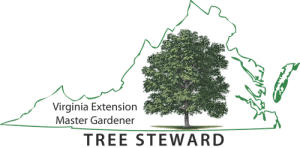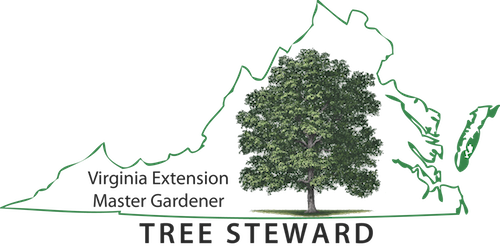 Tree Stewards information coming soon!
To learn more about the Tree Steward program: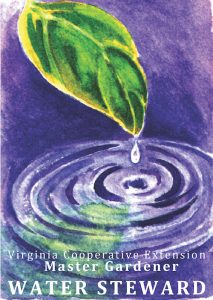 Advanced Master Gardener Water Stewards receive the benefit of a high level of training which is both technical and programmatic in nature. The advanced technical training provides in-depth water quality, conservation and management knowledge. The programmatic training enables the Advanced Master Gardeners to truly extend the reach of Extension because it is meant to prepare the EMG to research community water needs, then to design, implement and evaluate a program meant to meet those needs.
The Advanced Master Gardener identifies resources for the program, recruits and organizes volunteers to assist, administers the program activities, and reports impacts to the agent.  Advanced Master Gardeners work with their Agent and the community to develop a cohesive program that meets community needs and then implement the program.