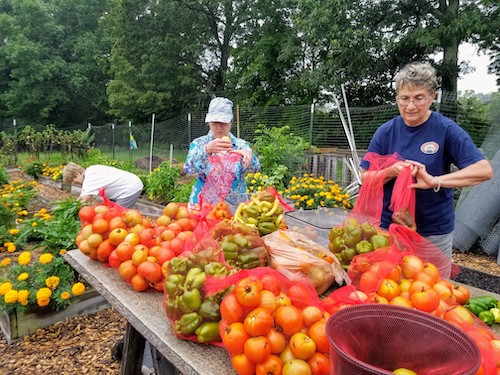 The state office is excited to announce a new micro-grant program that will offer small grants to support Extension Master Gardener (EMG) projects throughout the commonwealth. The spring 2023 round of grants is coming soon!
Application information & requirements:
Check back soon for information regarding the 2023 round of grants!
Questions:
This is a new program and we know many of you have questions. Please submit questions or other feedback via this form. We will compile these and post a Frequently Asked Questions document on this page.
Submit questions and comments via our feedback form here
---
2022 Grant Winner Reports
Green Spring Extension Master Gardens – Green Spring Children's and Edible Gardens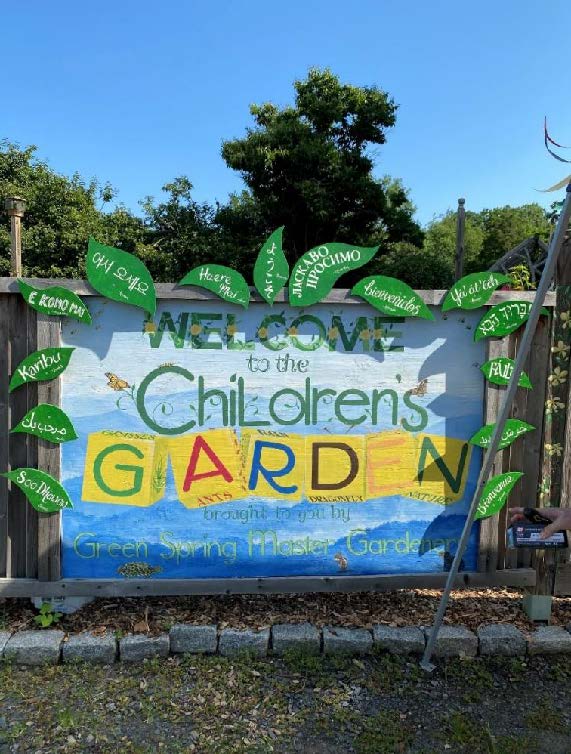 "Green Spring Gardens is much more than a park of 20 thematic demonstration gardens in an urban diverse setting in Alexandria, Virginia. It's an historic estate, community event facility, horticulture education visitor center and children learning complex. Within our park, having a diverse set of attractions can potentially increase its attraction to the community. The results can strengthen the impact of the garden's mission and connect and improve community experiences.
With over 200,000 visitors a year, we want to connect with our diverse community, which consists of speakers of mostly English, Spanish and Korean languages. What better way than to focus on the Extension Master Gardeners' Demonstration Gardens with specific plans for the Children's and Edible Gardens!
The Edible Garden grows a few vegetables and herbs native to the Korean and Spanish cultures, which the Food Bank requested in Spring 2021. In total 1800 pounds of produce were donated. The goal of the grant is to increase these and add signage in these languages to teach sustainable gardening.
The Children's Garden has a WELCOME sign. The grant updated the signage to include Spanish and Korean greetings as well as 15 other languages.
The Children's Garden has an online activity. The grant allowed the storytelling activity to be translated into Spanish, Korean and Persian for visitors to download. See activity sheets D at end of the grant final submission.
This grant provided materials to install garden signage in Spanish and Korean to identify plants, typical herbs and other activities; to purchase books in these languages to include in our Free Library located in the Children's Garden and to purchase plants/herbs that are specific to cooking cultural foods."