By Barbara Bailey, Community Engagement Coordinator Master Gardener Coordinator Virginia Cooperative Extension, Loudoun County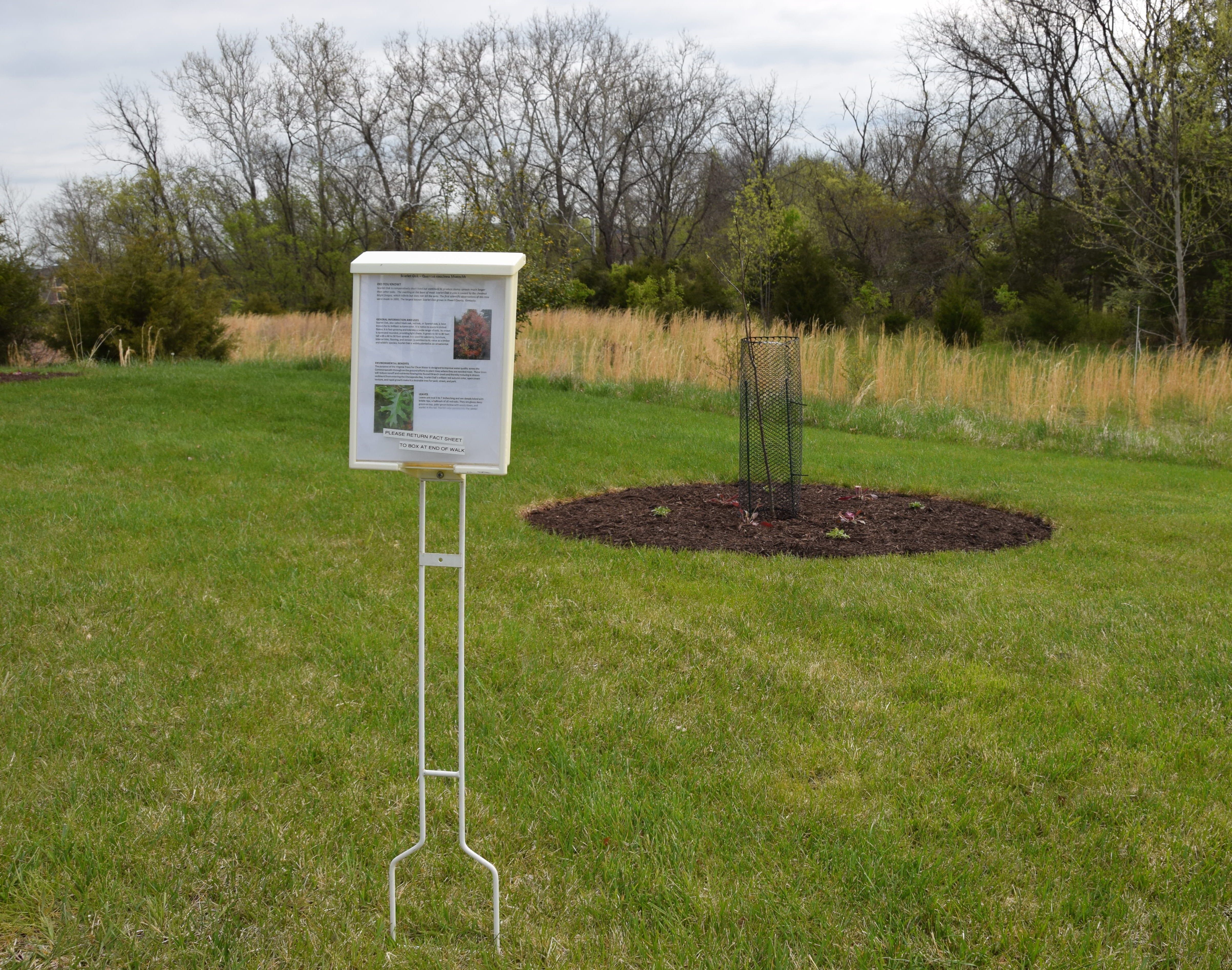 Last September, Loudoun Extension Master Gardener Cynthia Falconer spearheaded a cost share grant project, Virginia Trees for Clean Water, awarded by the VA Dept. of Forestry, for her Potomac Green HOA common area.
The objective was to convert sections of turf to mulched beds with native trees and ground cover, thereby reducing runoff and nutrients flowing into Russell Branch Creek, which runs through the property, and reducing in-stream sediment. The trees will also shade a 600-foot section of the community trail system and provide an object lesson in the benefits of trees to community members.
Continue reading