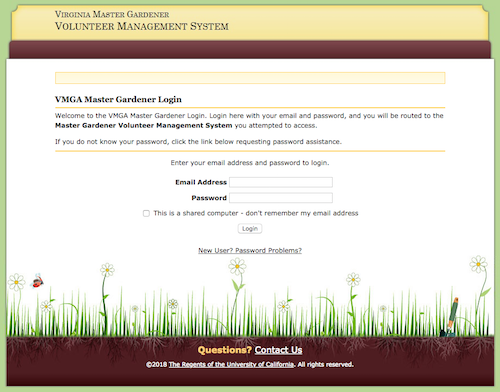 Do you have questions about using the VMS? Need help updating your roster or adding resources to your site? The state office provides a number of helpful manuals to make your experience with the VMS as simple as possible.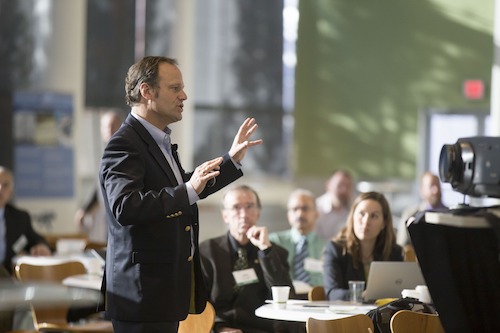 Each year the EMG State Office offers a series of Leadership Development Training (LDT) sessions designed to provide instruction in leadership, meeting management, and programatic updates. Resources and presentations from previous LDT sessions are stored online for your reference.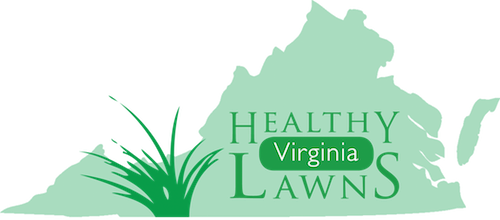 Healthy Virginia Lawns (HVL) is the Extension Master Gardener program designed to help manage urban nutrient runoff in the Chesapeake Bay watershed. If your unit participates in the HVL program, find related videos, guidelines, and printable forms here.
Slideshows and presentations related to administrative topics, including civil rights compliance, help desks, and risk management.
Including contacts reporting, risk management, volunteer recognition, and more!
Templates reviewed and updated October 2018.
*Please note, before you print and distribute these templates, please check that they feature the most recent indicia statement.