About 2023 Master Gardener College
In 2023, Extension Master Gardener College (EMGC) will be held in Blacksburg, Virginia on the Virginia Tech campus in early June. Registration will open in mid April–watch your email for registration information.
EMGC is an opportunity for Extension Master Gardeners to broaden their education by learning from Virginia Tech (and other) experts, and it's an opportunity to network with other EMGs from across the commonwealth.
EMGC is a four-day continuing education conference with an optional fifth day for those participating in Tree Steward training. EMGC features seven keynote speaker sessions and four concurrent sessions with numerous class options, along with an optional day of tours. View last year's program here!
Tree Steward Training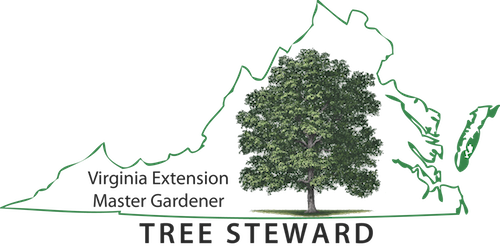 EMGC 2023 will feature Tree Steward training. Tree Steward training is open to any EMG interested in pursuing advanced education in the area of tree-care.